Promotions
When it comes to business communications services, we've got it covered. We can provide virtually any product or service imaginable to communicate with your clients, employees, stockholders, or vendors.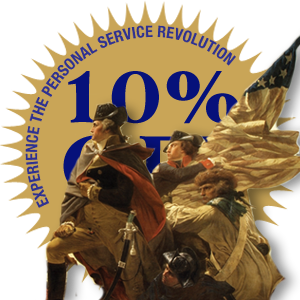 We welcome you to experience a revolutionary new concept for choosing a printing company...
Personal Service!
At Grasso Graphics, we know there's nothing new about personal service. We just haven't forgotten that it's what has made us successful. We understand that personal service, pride in our work and values, separates us from the competition. We believe that the key to getting true value from your print vendor can only be achieved through the one on one personal service we are committed to bring to the process of buying any print project.
Creating relationships with our customers, understanding your goals, and exceeding them, has been the hallmark of our success for more than 31 years.
Our clients are leaders in market segments such as:
• Education
• Health Care
• Manufacturing
• Music
• Retail
• Service
Please contact us for additional details or to schedule an appointment with one of our sales representatives.